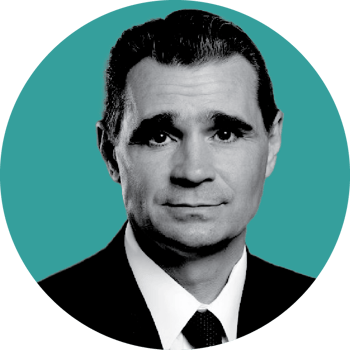 CIO VISCOSITY
ORACLE ACE DIRECTOR
Rich Niemiec is the current Chief Innovation Officer of Viscosity North America. Rich is an Oracle ACE Director, a world renowned IT Expert, and was a co-founder and the CEO of TUSC, a Chicago-based systems integrator of Oracle-based business solutions started in 1988. Rich has served as President of Rolta TUSC and Rolta EICT.


Rich is the past President of the International Oracle Users Group (IOUG) and the current President of the Midwest Oracle Users Group (MOUG). Rich has architected and tuned many Fortune 500 systems over the past 25 years.


His experience in data processing ranges from teaching to consulting, with emphasis in database administration, performance tuning, project management and technical education. Rich is one of six originally honored worldwide Oracle Certified Masters and advised Oracle development from time to time. In 2017, he authored the Oracle "Oracle12c Performance Tuning Tips & Techniques," an update of his previous 4 Oracle best sellers on Oracle8i, 9i, 10g, and 11i Performance Tuning. Rich was inducted into the Entrepreneurship Hall of Fame in 1998.