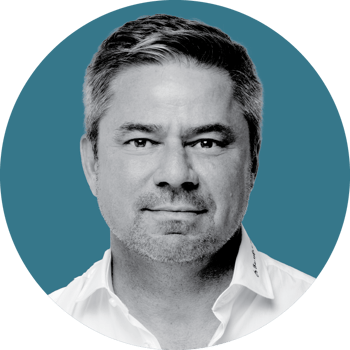 COO
HEAD OF APPLICATIONS VISCOSITY
Jerry Ward has built up and led the applications side of Viscosity North America since its conception in 2012. He serves on the board of the Emerging Tech Special Interest Group at multiple Oracle conferences across the country. He is passionate about what tech can do for communities, and he leads emerging tech sessions and conversations targeted around travel, hospitality, pharmaceuticals, finance and more.


Jerry has served as a consulting Architect for the VHA, Kellogg Brown and Root, Invesco, Fidelity National Financial, Dresser Rand, Ericsson, Nortel Networks, and the Human Genome Sequencing Center (BCM). Jerry has worked with Oracle technology since 1991, including Oracle database version 6+ and Oracle Applications version 9+.


He has been featured in the Houston Chronicle, Venice Magazine, 002 Houston, KXAN Austin, Tyler Morning News, Gulfscapes Magazine, and other business publications.